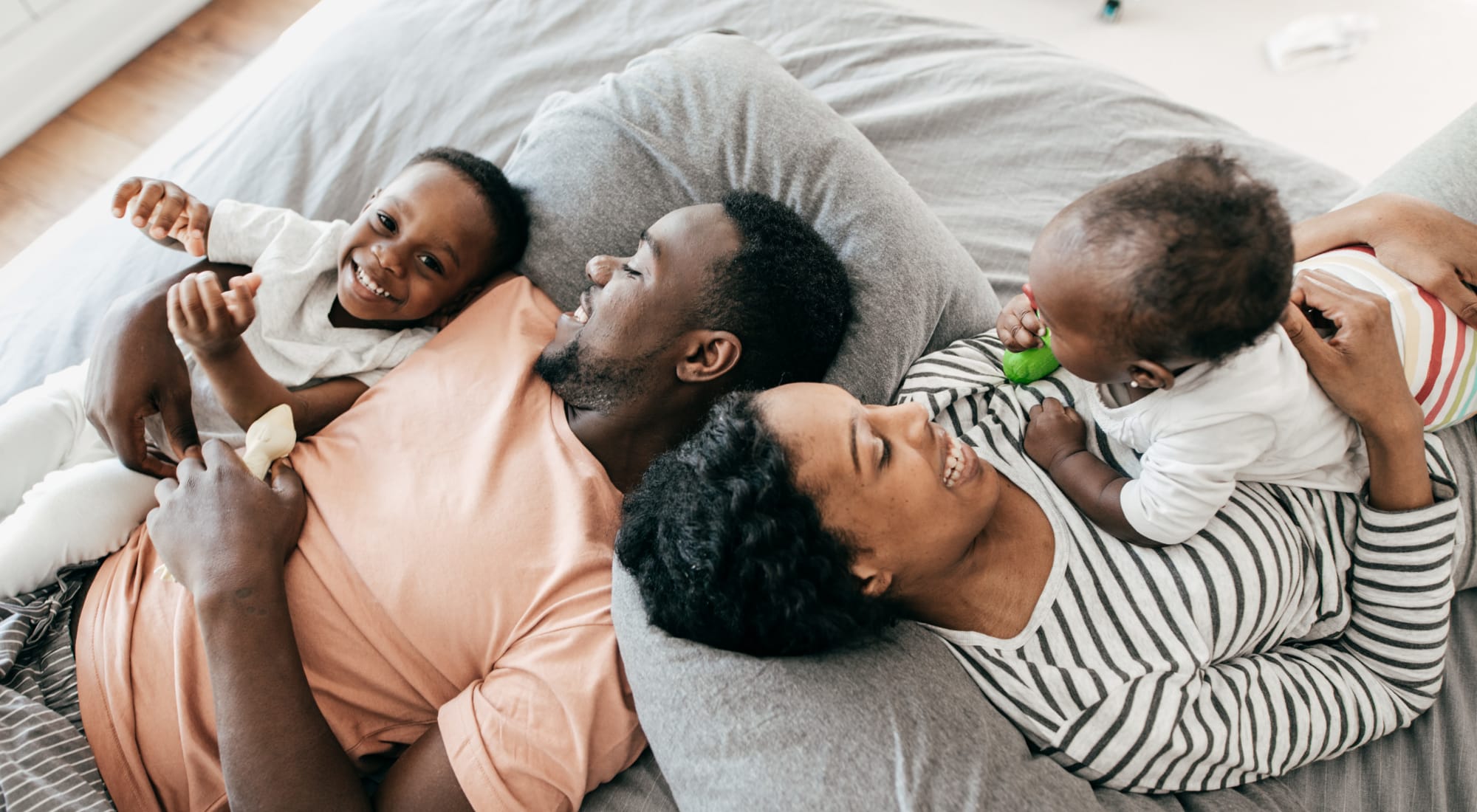 Welcome to Sofi Gaslight Commons​
Located just west of Newark, this historic pocket of South Orange is one of New Jersey's best kept secrets. Boasting a seamless blend of modern conveniences and vintage charms, this eclectic neighborhood complements your active lifestyle and thirst for exploration.
Living a short distance from the Midtown Direct train station places you in prime position for efficient commutes to work and play. Enjoy shopping at South Orange Village Center, posh dining at Papillon 25 Restaurant & Martini Bar, and brisk walks around the duck pond at Cameron Park. Calling Sofi Gaslight Commons home ensures that your downtime can become fun time at the drop of a hat.
Shopping
Walgreens
Target
Essex Green Shopping Center
South Orange Village Center Alliance
Stop & Shop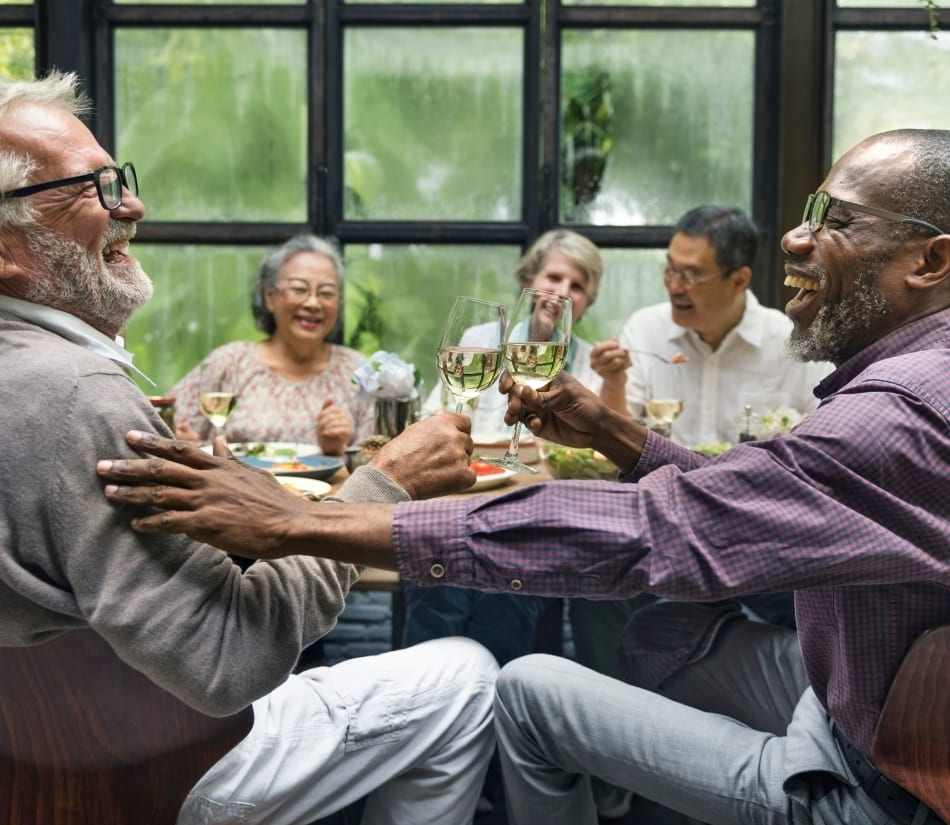 Dining​
Gaslight Brewery & Restaurant
BGR
Papillon 25
Pandang
Reservoir
Activities
Tulip Springs
Turtle Back Rock Picnic Area
Essex County Turtle Back Zoo
South Mountain Reservation
Cameron Park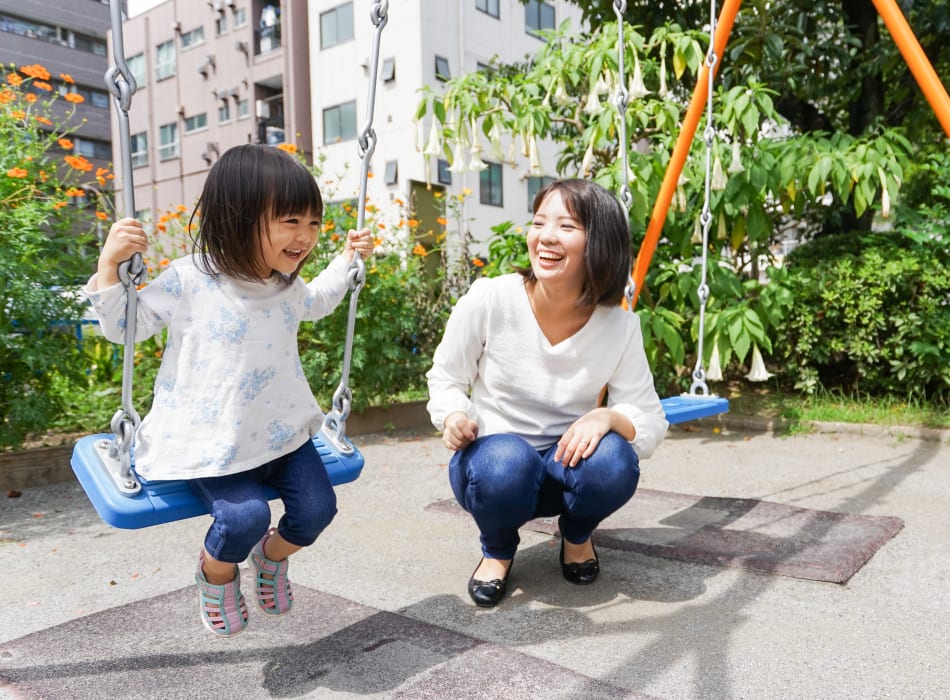 Schools
New Jersey Institute of Technology
Essex County College
Seton Hall University
Columbia High School
South Orange Middle School
Where You Want To Be
Our South Orange neighborhood is the perfect jumping off point for fun-filled days. Want to change up your view? Enjoy a relaxing morning jog on the South Mountain Fairy trail and admire all the eccentric handmade bird houses scattered throughout the area. Tired of cooking at home? Head on over to Gaslight Brewery & Restaurant and enjoy one of the best ribeye steaks you've ever had. Nothing good on TV? The South Orange Village Center hosts a wide variety of shows, from live performances by classical and modern artists to stage plays and musicals. And if you decide you want to cook in and relax, Ashley Marketplace is minutes away with all the groceries you need to make yourself a meal that's equal parts healthy and delicious. No matter how you like to spend your free time, South Orange has the answer.
EXPERIENCE SOFI GASLIGHT COMMONS